Replacement cable ( from scale to display )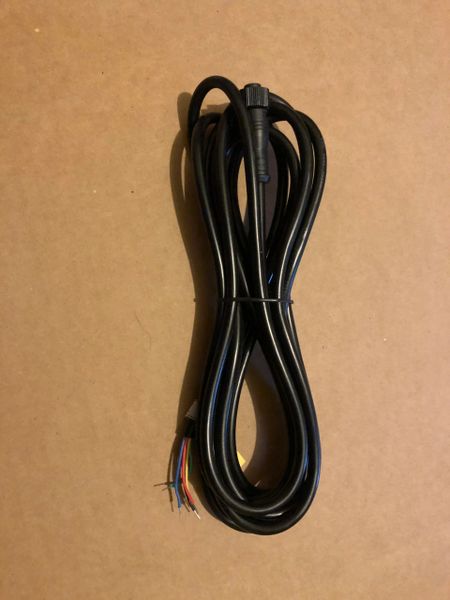 Replacement cable ( from scale to display )
This is a replacement cord from the scale to the display.   
*This is not, nor is there a replacement cord for the display side. *
We only offer these if your scale is out of warranty and you are trying to fix it.  If your scale is under warranty and you do a repair on it , it will be void.  
Fits all of our livestock scales